Title: I made a blog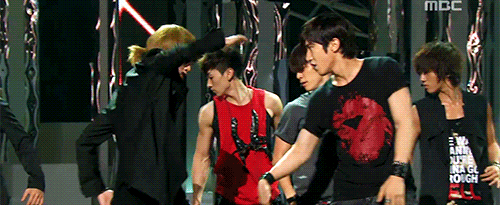 Message: Assa!! I finally made a blog!!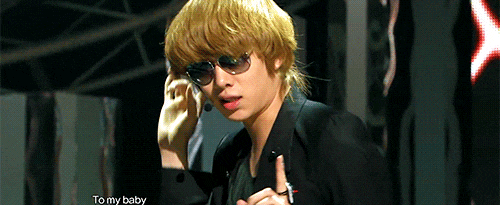 I dedicate this to my babies.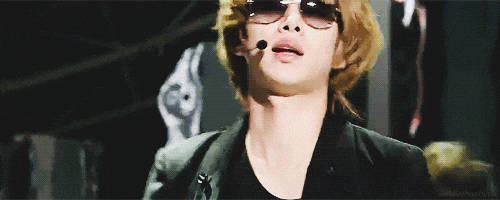 I don't know how to (use) this, so I will quit

This allows you to upload gifs too? Ao, I'm so excited~ (>_<)/
Tags: Kim Heechul, Heenim, Universe Big Star, Star celebrity
Title: Do You Want To Build A Snowman?
Message: Collection of gifts my babies gave me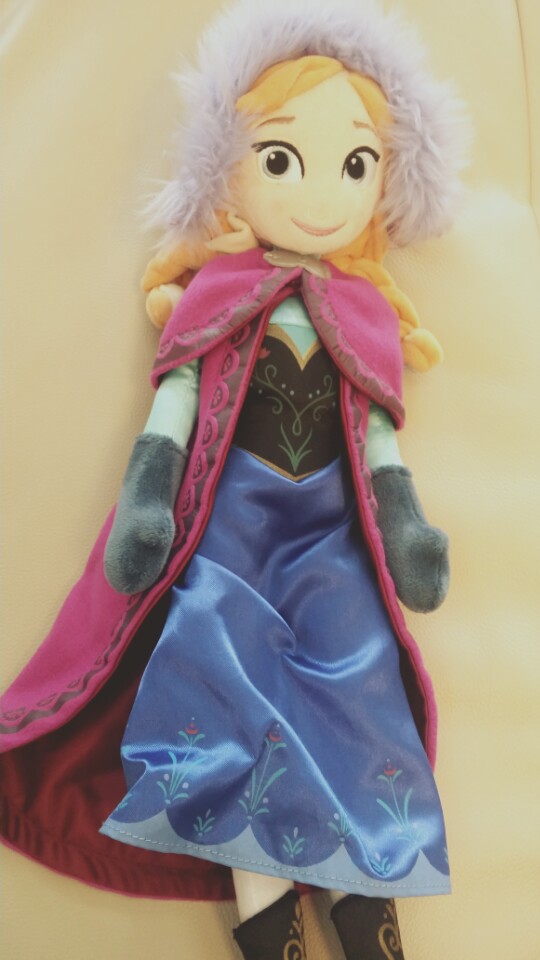 It looks funny but it is Anna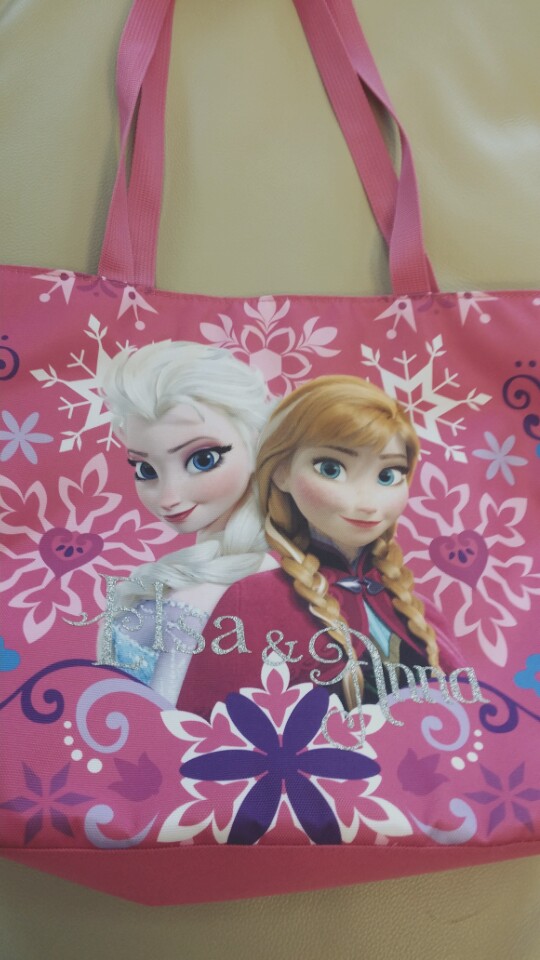 Bag. Many like Elsa but I don't really like girls with heavy eye makeup.. (a mob of Elsa fans are coming)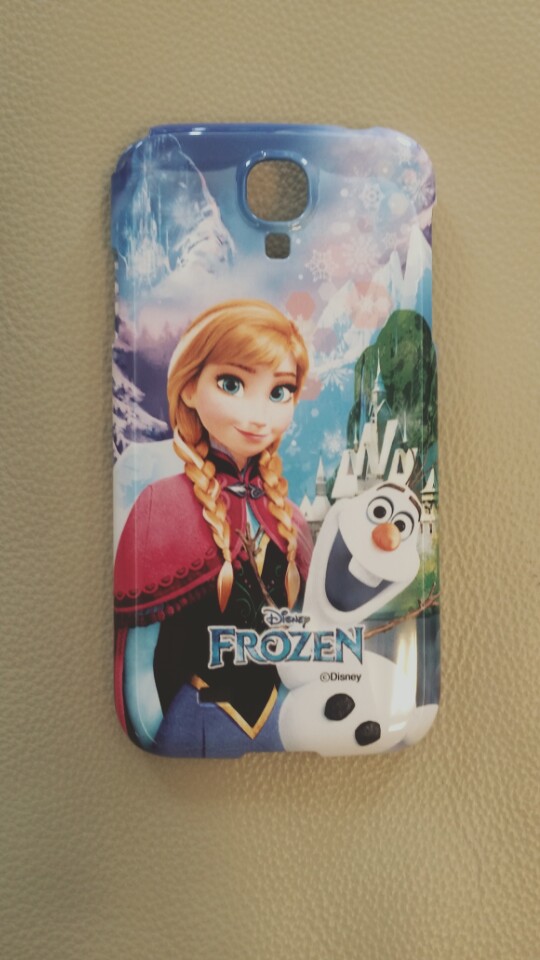 Phone case. I have one more, but I'm using that right now.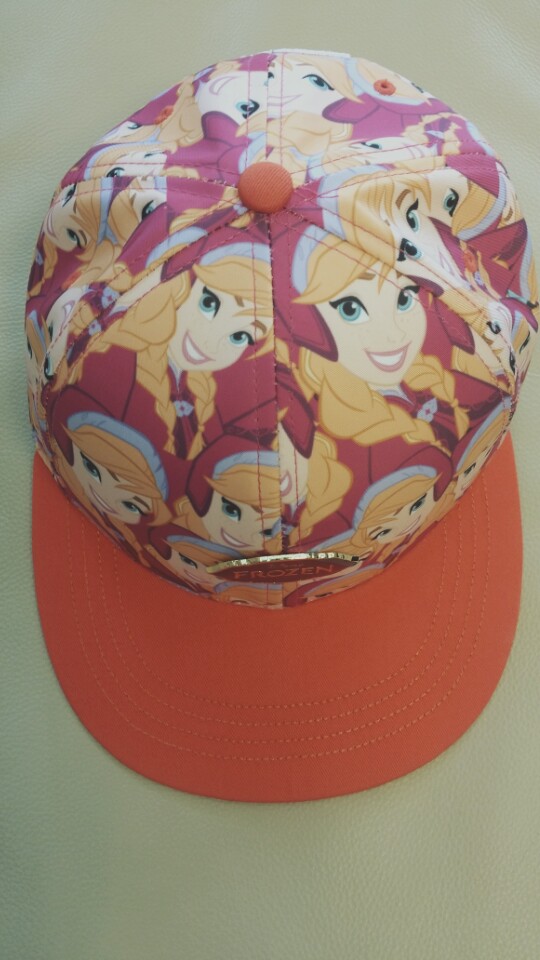 My cherished item, Anna hat.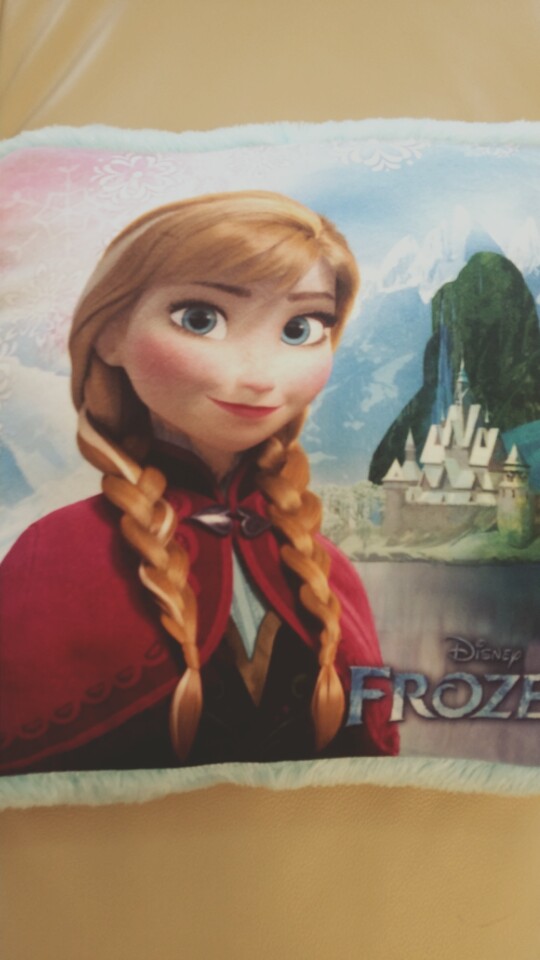 Small Anna cushion.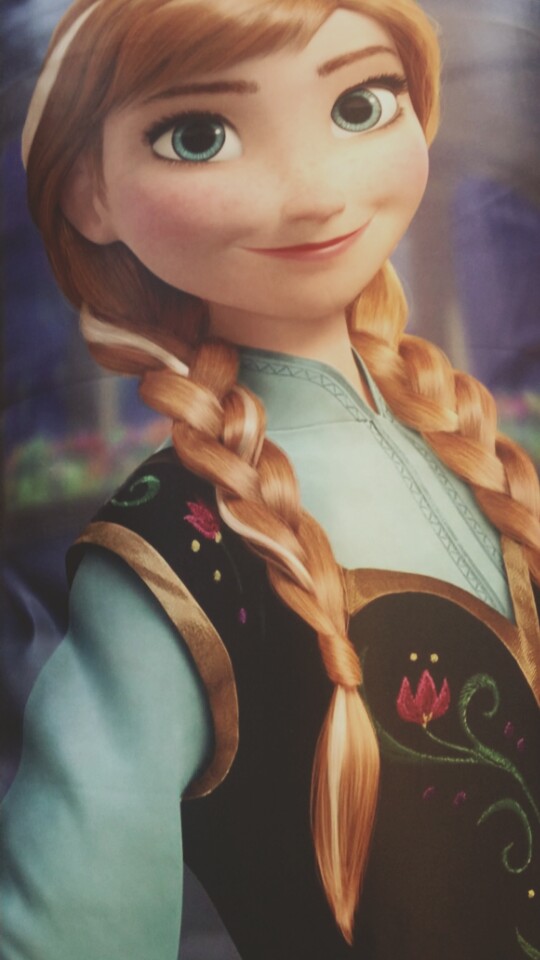 Big Anna cushion. You know those… long cushions that are shaped like churros*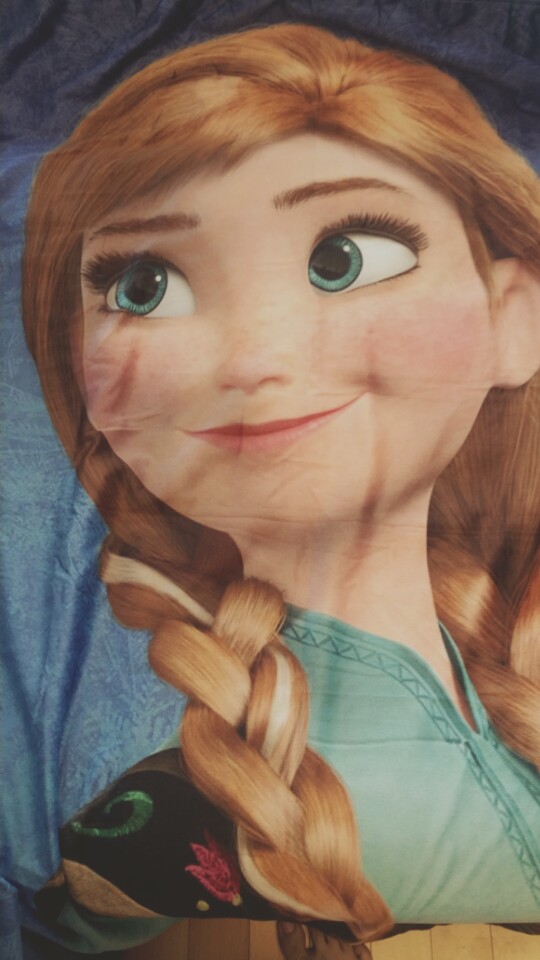 Anna blanket. Side appearance: My toe
Source: http://blog.naver.com/heenim1818
Translated by: NKsubs @NKsubs
Shared at sup3rjunior.com by uksujusid
TAKE OUT WITH FULL AND PROPER CREDITS.